Mark Boyett has narrated 225 titles and counting in every genre, garnering an Audie Award for "In Harm's Way" by Doug Stanton and an Earphones Awards for "1Q84" by Haruki Murakami.
He's the voice of multiple hit sci fi series including "Star Force" and "Undying Mercenaries" by BV Larson, "The Black Fleet Trilogy" by Joshua Dalzelle, and "Mech Wars" by Scott Bartlett.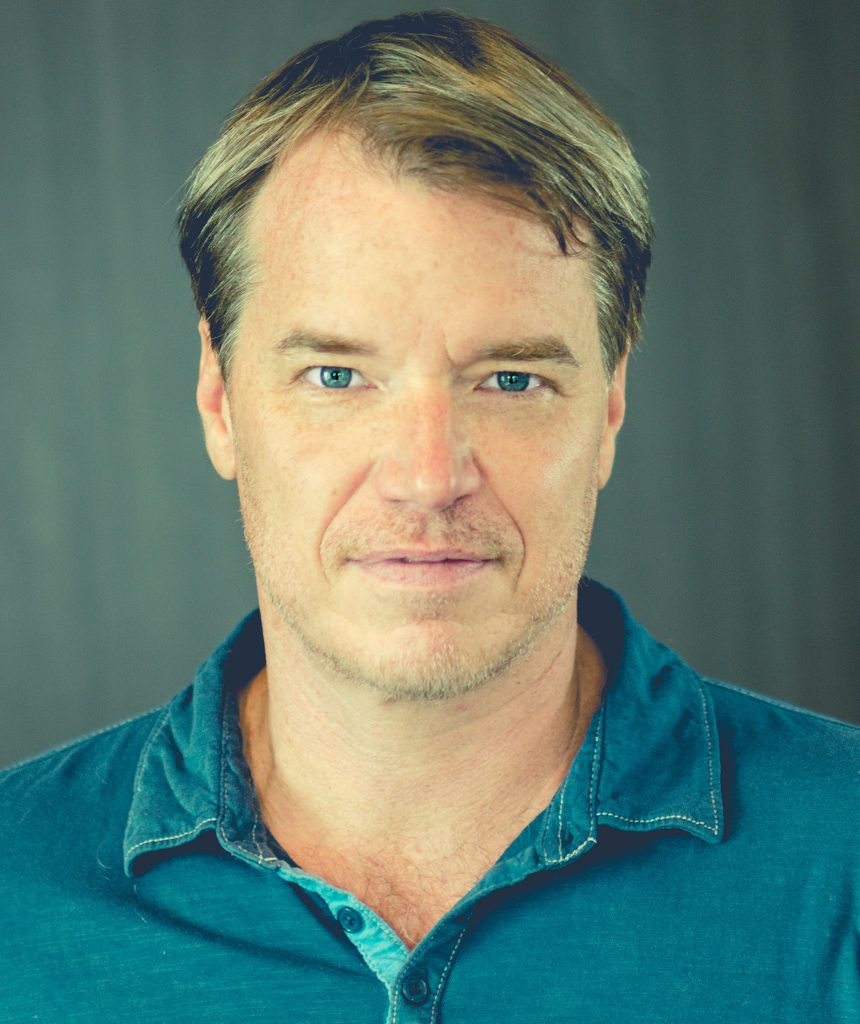 Want a free space opera audiobook narrated by Mark Boyett?
Click the button below to download Captain and Command!
.